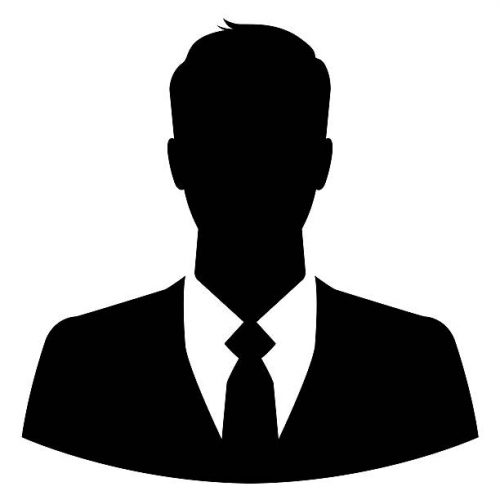 Daren Markisic
CEO
Linkedin
Daren has over 20 years' experience in the Futures, Options and FX markets and previously covered the European and US market hours over a 5 year period at Man Financial / MFG. Prior to joining JB Markets, Daren managed the private client and professional services business at Bell Potter, and prior to that managed the retail desk at a global broking firm with the main focus being Execution, Electronic Trading Platforms, Client Education and Risk Management.
Daren's main interests are Energies and Currencies and has a good knowledge of Interest Rate Futures, and he holds a Bachelor of Business degree from Monash University, majoring in finance and economics.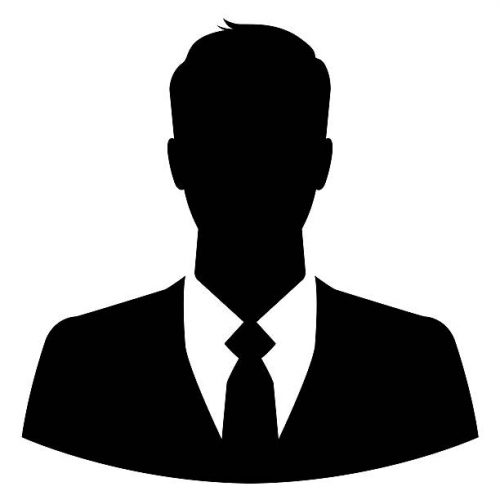 Michael Phelan
CRO
Graduate of the Securities Institute Diploma in Financial Advising, holding accreditations from ASX, SFE and AFMA for equities, derivatives, foreign exchange and managed funds, Michael brings many years of trading & risk management experience to JB Markets. As with Markus Helsing, Michael was a founding partner of Alpha Broking and previously assisted Markus in building a trading team with one of Australia's leading brokers.
Michael has a background in the physical wool & grain markets and more recently in derivative commodity markets. This experience along with his expertise as dealing and fund manager over the past 19 years in the financial industry has broadened his overall knowledge of the industry.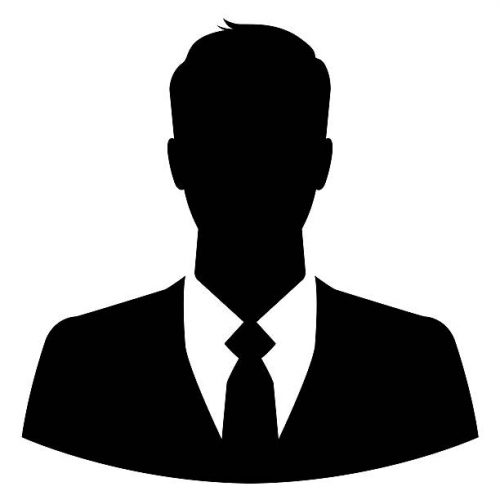 Per Larsson
CFO
Over the last 30 years Per Larsson has held senior financial management positions in Australia for Prudential-Bache Securities, C, A & L Bell Commodities Corporation (now Bell Potter), The Over 50s Friendly Society and Cornerstone Building Society, ANZ Bank Loan Division, and the Bendigo Stock Exchange. Prior to joining JB Markets Mr Larsson was Chairman and Chief Financial Officer at Melbourne boutique broker Alpha Equities & Futures Ltd since its establishment in 2008.
Having completed a bachelor's degree in business and commercial law at the University of Stockholm, Sweden, as well as language studies at the University of Paris (Sorbonne), France, Mr Larsson has held mainly management accounting and financial management positions within the financial industry in Melbourne.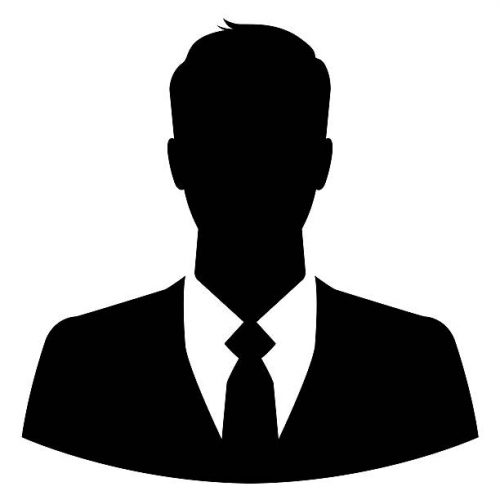 Markus Helsing
COO
Markus has held senior positions in the Australian and Swiss financial markets over the past 35 years.Prior to joining JB Markets Ltd Markus was a founding Partner, Director and Compliance Manager of Alpha Equities and Futures Ltd – a boutique Advisory Broking Firm in Melbourne established in 2008.  In the preceding 10 years Markus was Melbourne Branch Manager of one of Australia's leading broking firms.
Mr Helsing holds accreditations from ASX, SFE and AFMA for equities, derivatives, foreign exchange and managed funds, and brings a wealth of experience to JB Markets in financial markets, risk management and compliance.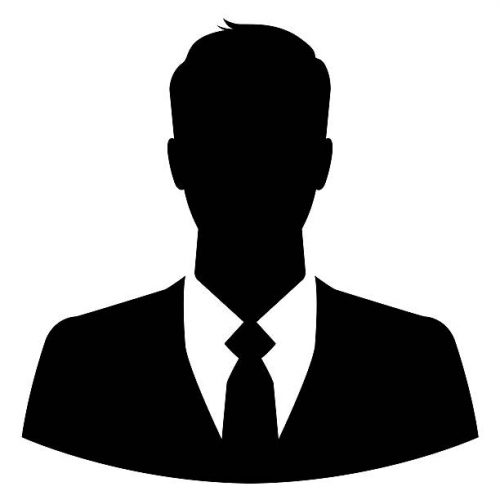 Peter Aardoom
DIRECTOR
Peter is a highly skilled and experienced financial markets executive. He has excellent technical skills and a strong record of success in a tough industry.He has built and managed successful and professional teams and has in depth knowledge of equity, debt, commodity, foreign exchange and fixed income markets. He has held multiple senior positions with some of the largest international financial services companies in the world, including Lehman Brothers, Jardine Fleming and MF Global.
Peter has over 30 years' experience in equity and derivatives broking and trading, portfolio management, general corporate and financial advisory services and company promotion. He has a practical working knowledge of the securities and derivatives industry in Australia and overseas.
He is RG146 qualified to give advice on Securities, Derivatives, Managed Funds and Foreign Exchange and holds various UK industry qualifications. His extensive network provides access to fund managers, institutions, local and international broking firms and high net worth individuals. His experience extends to institutional investor presentations, marketing, introductions and road shows.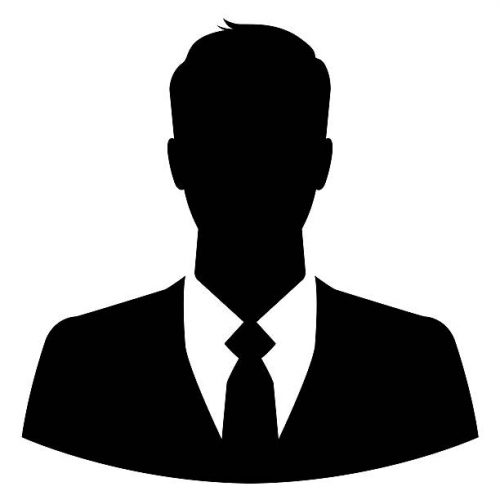 Leon Siakos
SENIOR CLIENT ADVISOR
Leon brings over 15 years experience in financial markets and the greater funds management industry. Leon's expertise in global managed futures gained from Goldman Sachs, Bell Potter & GFIN is a vital addition to the team. Prior tenures in the funds management industry included research and marketing in the alternative investments area covering private equity, property and hedge funds.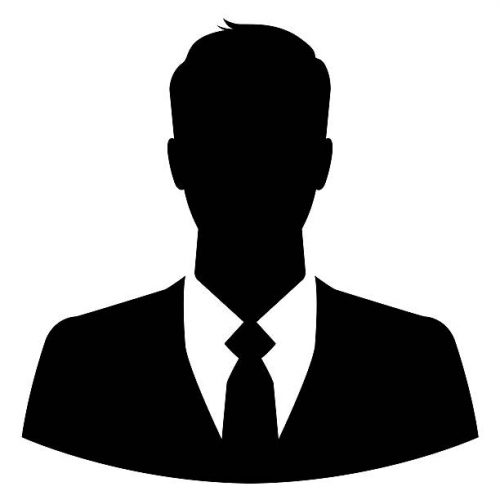 Phil Gabriel
BUSINESS DEVELOPMENT MANAGER
Phil joined JB Markets in 2017 as Business Development Manager. Phil has been involved in financial services and markets for over 20 years and brings to the role a vast amount of experience in investor relationships/management and advisory services.
Prior to joining JB Markets, Phil spent six years at Bell Potter as a Senior client adviser on the European Shift looking after both institutional and retail clients over a wide variety of asset classes. He has also held past advisory positions at Goldman Sachs and MF Global.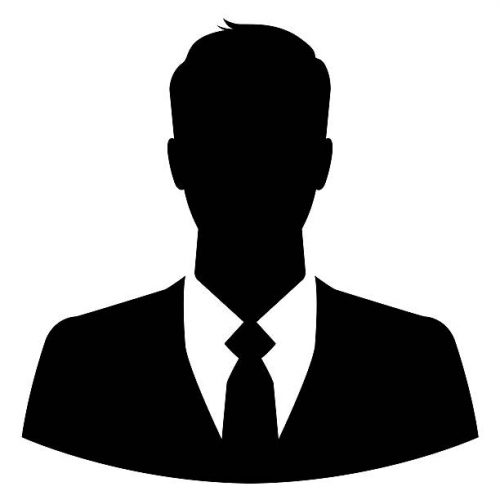 Brendan Dart
HEAD OF COMMODITY TRADING
Brendan has been working in commodity markets for over 30 years specialising in agricultural commodities but covering a range of markets. Brendan joined JB Alpha Ltd – part of the JB Financial Group – as Head of Commodity Trading following a 10-year stint as a senior commercial wheat trader where he was Head of Wheat Desk in Australia with a leading international company.
His approach to commodity trading is to focus on big picture strategy using a combination of fundamental and technical analysis skills to evaluate and generate trading signals and profitable trading positions. He has widespread commercial experience and knowledge that leaves him well placed to understand all aspects of markets which he can utilise in assisting a broad range of clients to successfully trade commodity markets. Brendan manages the Dartboard Commodity MDA, he assists with the management of commercial hedging programs in addition to providing trade ideas for clients seeking general advice on commodity trading strategies.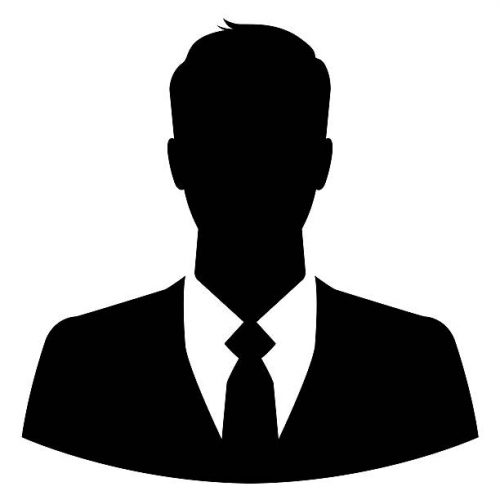 Tony Makowiak
HEAD OF MDAs AND OPTIONS
Tony has extensive experience over 30 years in Future, Equities and Derivatives specialising in Funds Management and Options.He learnt his trade on the trading floor of the Sydney Futures Exchange and has held senior positions at JB Were, L Quay, MF Global and Aliom Pty Ltd.
His experience has been focused on advising and executing both through full service and DMA in Indices, Interest Rates and Commodities.His focus is on Managed Funds and Accounts for both advisers and investors, including selecting the right investment vehicle, account establishment, right through to execution and reporting.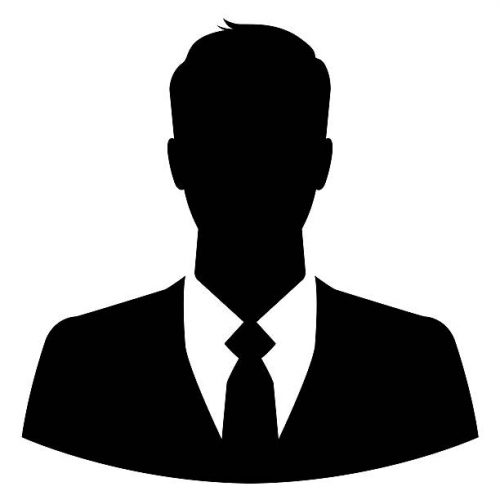 Patrick Notaras
HEAD OF INSTITUTIONAL DERIVATIVES
Linkedin
Patrick Notaras has over 20 years' experience in the Global Financial Markets. He is skilled in Institutional Futures and Options advising & has strong research capabilities. He started his career as a Trader on the SFE trading floor & then moved on to Institutional Futures client advising at Goldman Sachs/JB Were.  Patrick spent seven years at Man Financial/MF Global as a Senior client adviser in the European markets and managing the firms offshore trading sessions whilst building a substantial & varied Institutional client base. Prior to joining JB Markets, Patrick was a highly effective Senior Manager in Institutional Futures at Macquarie Bank for eight years. He has a Bachelor of Business Degree, majoring in Finance & Economics from UTS.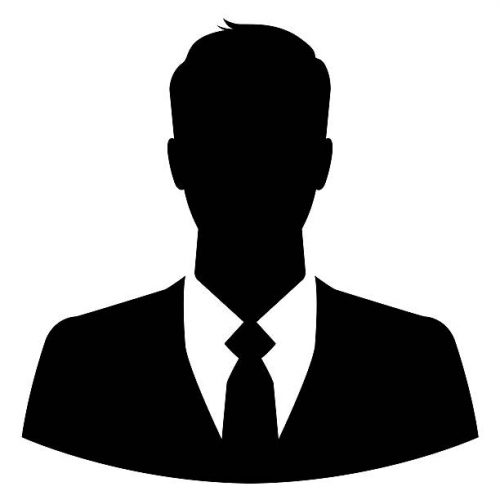 Josh Bullock
OPERATIONS EXECUTIVE
Josh joined JB Markets in 2017 with 7 years of professional experience in operational planning, account management and customer service.He draws upon his experiences in fields such as Tech, Media and Marketing to enhance the client experience at JB Markets.
Josh continually strives to enhance the operational success at JB Markets as he believes that this stems from a dedicated work ethic and continual professional development.